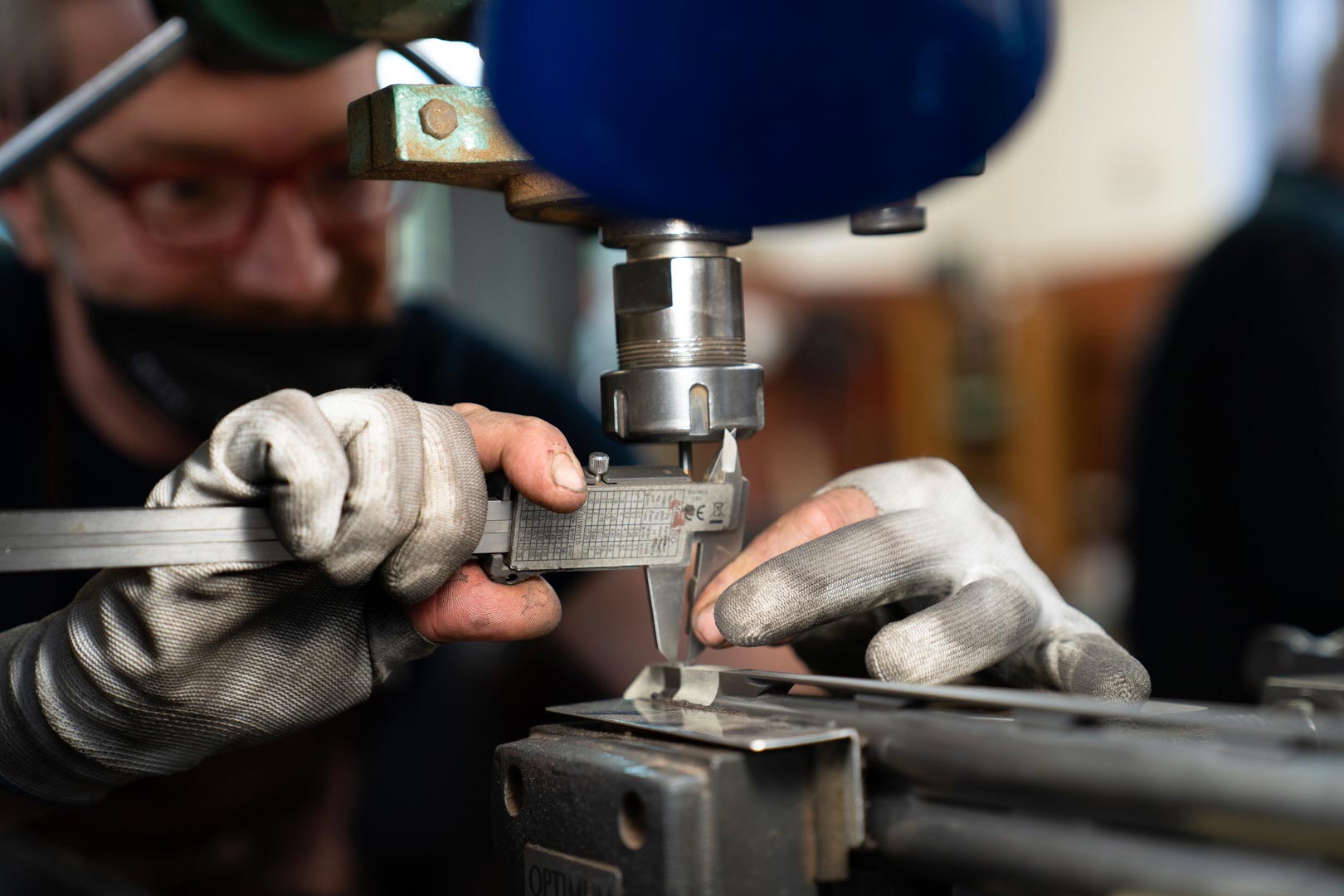 We build your shotgun
Building a Custom shotgun is something that not all companies do, because it requires time and attention to be dedicated to the enthusiast. For R.F.M. Armi it is the practice, because we believe that this is the best service we can give to our customer.

The first steps of our staff are to analyze the type of shooting or hunting that is practiced, the shooting distances, the ballistic preferences in order to be able to better establish the main characteristics of the weapon.

After doing this we move on to the detection of the physical parameters, the analysis of the shooting postures and the choice of the type of wood to create stock and forend suitable for different subjects.

Finally, the aesthetic finishes are chosen to satisfy every taste. A fundamental part is the choice of the engraving which can be standard by choosing from our laser engravings or handmade by master engravers. Our preference is entrusted to the master engraver Luca who has been an integral part of our R.F.M. family for several years. Using different techniques - chisel, burin and many others - he is able to reproduce everything the customer wants, such as: portraits, animals, landscapes, ornaments, English, gold remittances and much more.

The satisfaction must be maximum for those who turn to R.F.M. Armi.
Your handcrafted custom shotgun
Listening to the customer's needs, measurements, drawing, project, choice of materials and the creation of your customized shotgun.