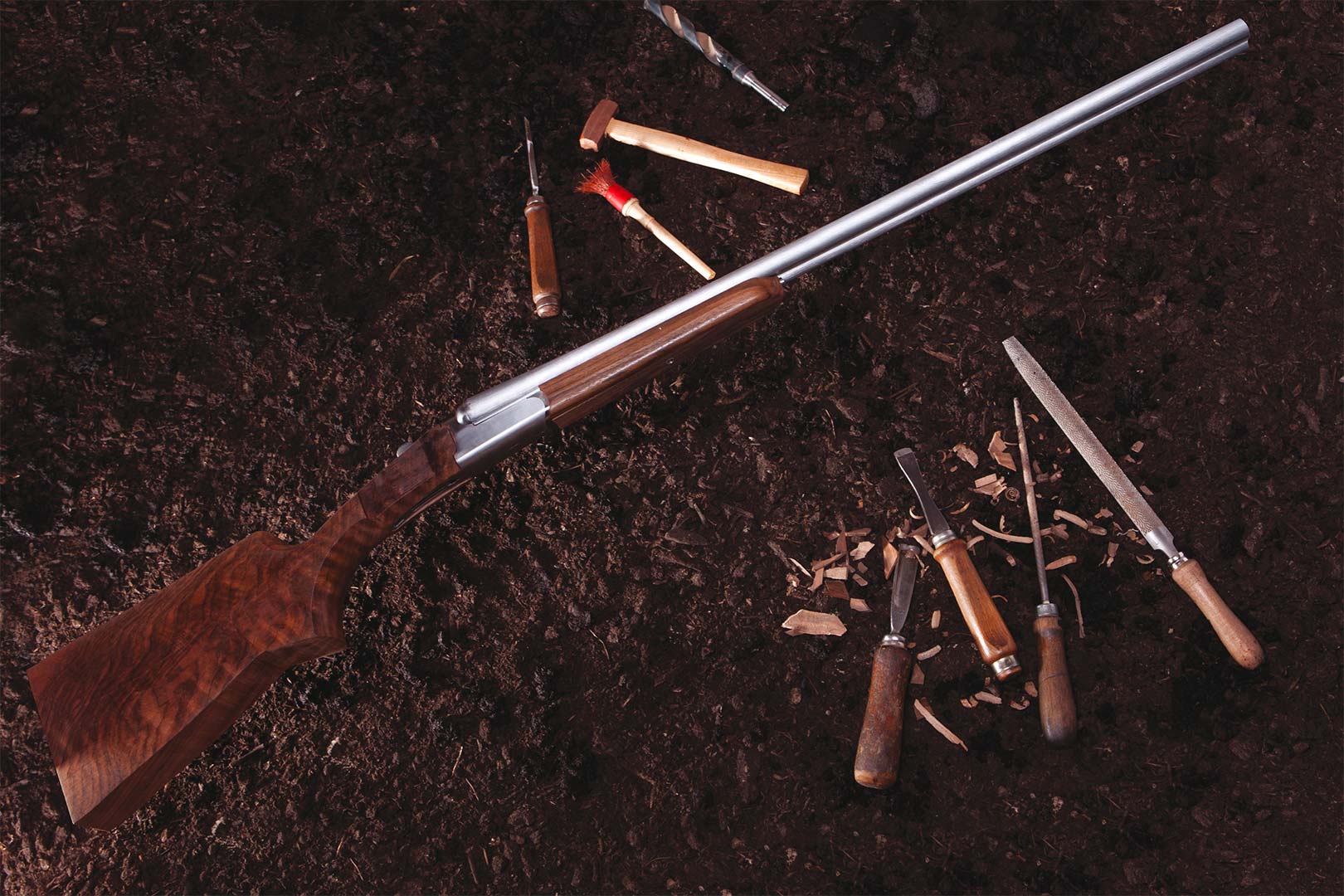 Custom stocks
The stock is the first aiming organ and R.F.M. Armi builds it to measure for the enthusiast, after a careful analysis of the various parameters that characterize it. We produce custom-made stocks with great skill both on our guns and on shotguns of all brands. The professional stockmaker is the strong point of our Staff.
Find out more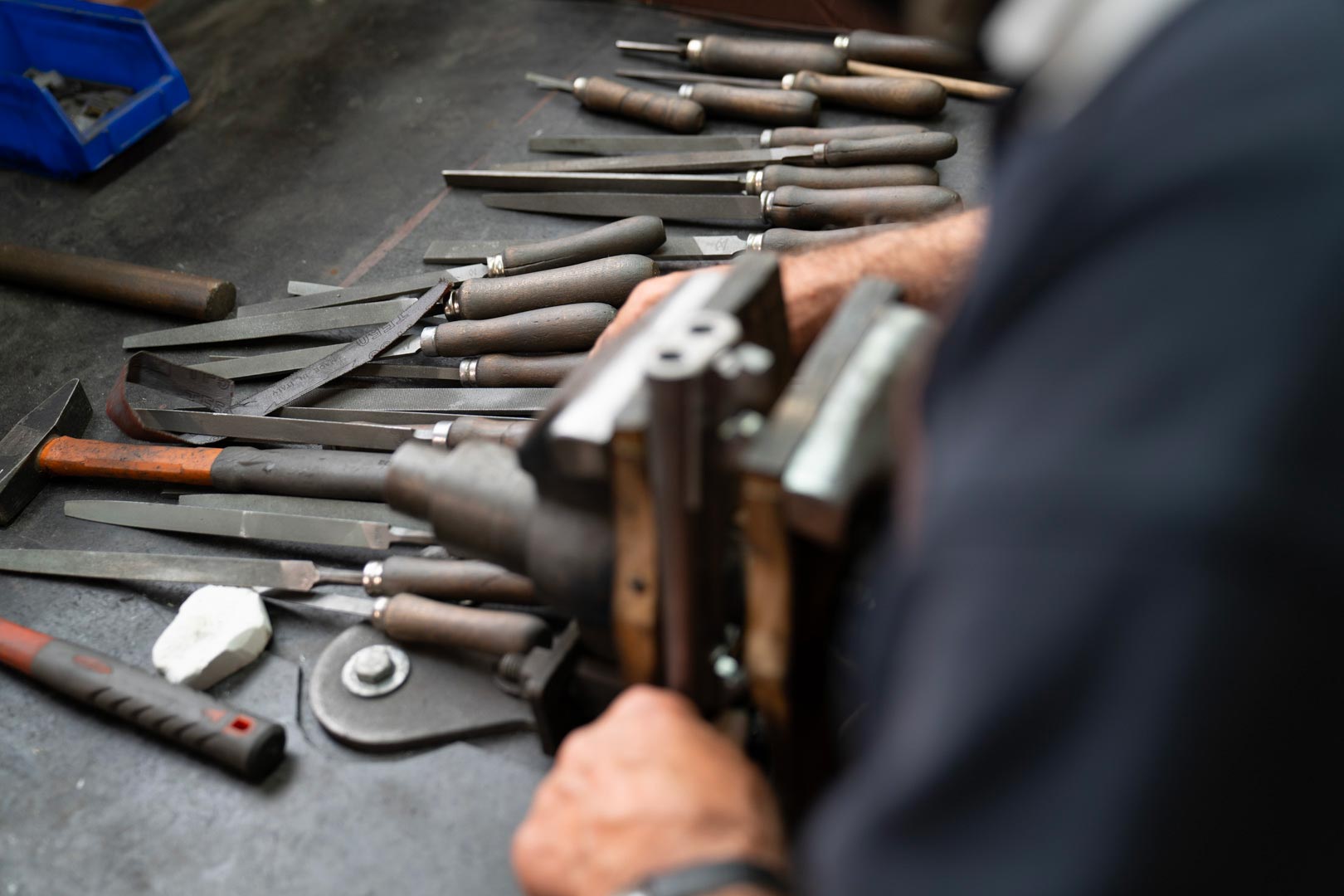 Maintenance and repair
The gunsmiths of R.F.M. Armi, born and raised in Val Trompia, have a wealth of knowledge of all the industrial and handcrafted weapons produced in the last century and are able to carry out all the necessary repairs on them for a return to maximum efficiency and safety.
Find out more